Dede
Embracing music at an early age, Dédé Davi (pka 'Dede') took flute and classical piano lessons, which developed her passion to write and sing her own music.
After leaving Croydon for the University of Manchester, where she took a Politics degree, she began writing and collaborating with local musicians, playing her first shows and recording late night sessions in local studios. She began creating her own sound inspired by her favourite artists and her newfound indie surroundings in Manchester. Her first recorded song, 'Give In To You', found its way onto the playlists of BBC Radio Merseyside and BBC Radio 1Xtra.
After graduating, Dede moved back to London to attend The Academy of Contemporary Music, where she honed her songwriting skills and was picked by Paul Hardcastle to sing the vocals for the 30 year anniversary remake of '19', after she was selected as one of MTV's "Top 20 Ones To Watch".
Dede was subsequently signed to Schubert Music Publishing and has worked with artists such as Steve Hewitt (Placebo) and Polly Scattergood (Mute Records). In the Summer of 2016 she was introduced to Alan Wilder (Depeche Mode) and asked him to play piano on a song she had recently written, 'Calling The Clock'. They recorded the song together in London and the single was released in November 2016 on Smile Records.
In 2017, Dede finished her debut album with James Chapman aka MAPS (Mute Records) as producer, along with playing live shows including a showcase at the Reeperbahn Festival in Hamburg and a session for London Live. In 2018, look out for new releases and a lot more live activity.
A selection of Dede tracks can be found here.
Dede is looking for booking worldwide.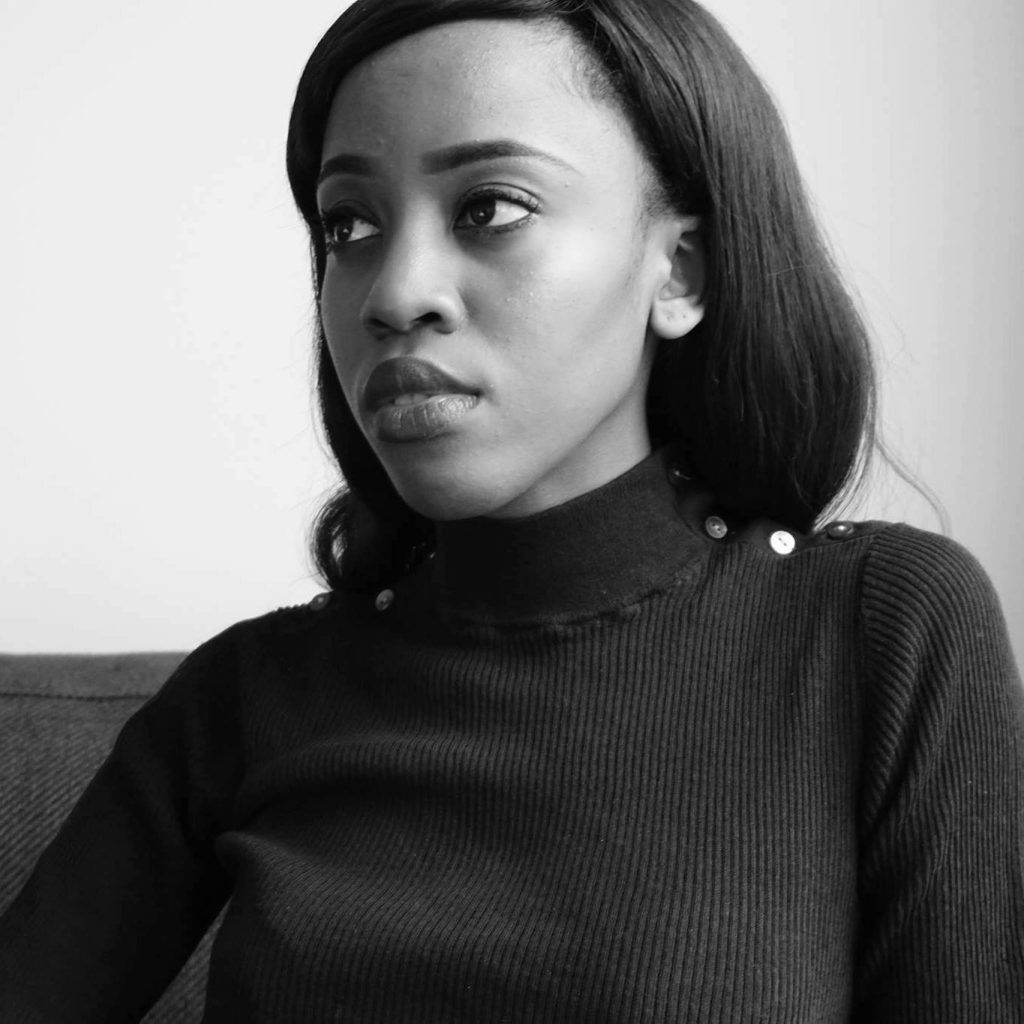 Jamieson
Frontman Jamie Jamieson is a singer and songwriter, originally from West London. After enjoying considerable success fronting his previous band '12 Dirty Bullets', Jamie is now back with his new band 'Jamieson', playing one of their first shows at The Reeperbahn Festival in Hamburg. Currently writing for 'Jamieson' and a number of other projects.
A selection of Jamieson tracks can be found here.
Jamieson is looking for booking worldwide.